Featured Artisans
The Yama Aj Chixot artisan group enables women to make a fair wage that helps them support their children.
Aparna provides for her two children and also assists other family members with providing for their children.
Aditi's son was born with cerebral palsy. Although she has faced many hardships caring for him, she believes that her son is a blessing.
Zandra lost her husband in 2017 and she is now the sole provider for her three children - Fabricio, Alejandro and Dulce. Through her jade jewelry art, she is able to... read more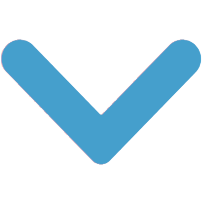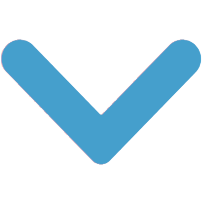 Shop to support this cause